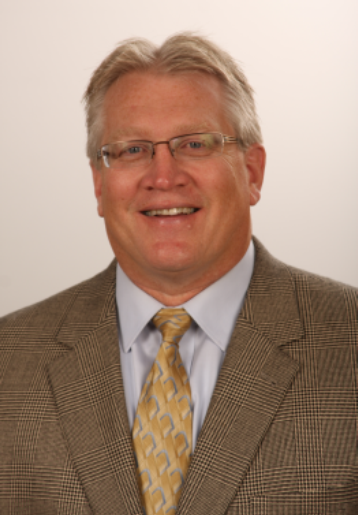 Robert G. Martin
Financial Advisor

29 Commercial Lane, Suite 1
603-899-2425
Rmartin10@baystatefinancial.com
Bob is an Eight-Time Leader's Conference Qualifier, Two-Time President's Conference Qualifer, Nine-Time Qualifying Member of the Million Dollar Round Table and Achieving Client Excellence Qualifier. He is a member of the National Association of Insurance and Financial Advisors.
Bob lives in Rindge, NH with his wife Eleanor of 30 years, his sons Christopher and Sean and his daughter Kelsey. During his free time, he enjoys fishing, aquaponics gardening, golfing, and other outdoor activities.
Knowledge is the key to a successful financial future. My background, experience and commitment to providing you with the resources you need to make financial decisions, can help make your financial future as successful as you need it to be. I pride myself in getting to know each client so that I can understand their individual needs and what matters most to them. This helps me recommend products and strategies designed to meet their current needs, and more importantly, their future needs.
Contact me to discuss your financial future.